Unsere Kooperationspartner
Die partnerschaftliche Kooperation war geprägt von Vertrauen, Kommunikation und gegenseitigem Respekt. Eine gute Zusammenarbeit zwischen den Kooperationspartnern ist entscheidend für den Erfolg eines Projekts oder einer Partnerschaft.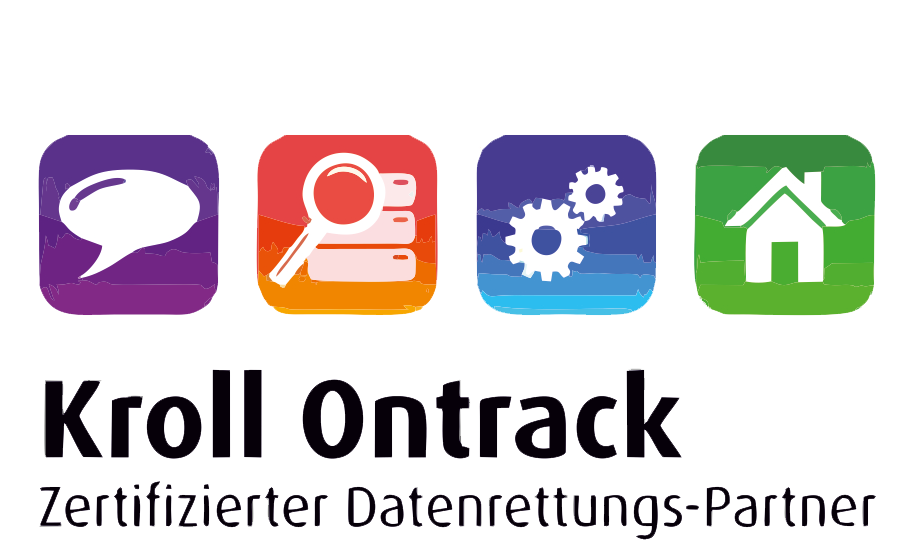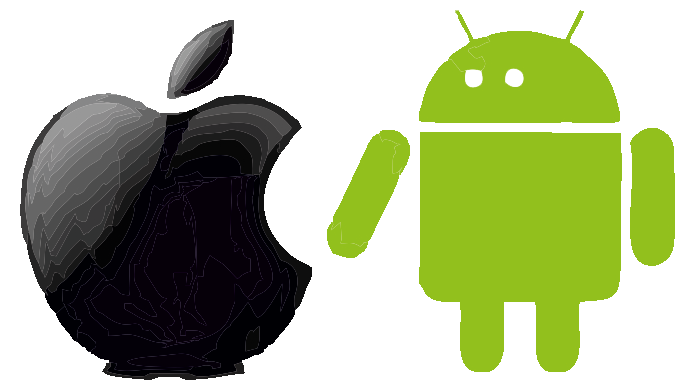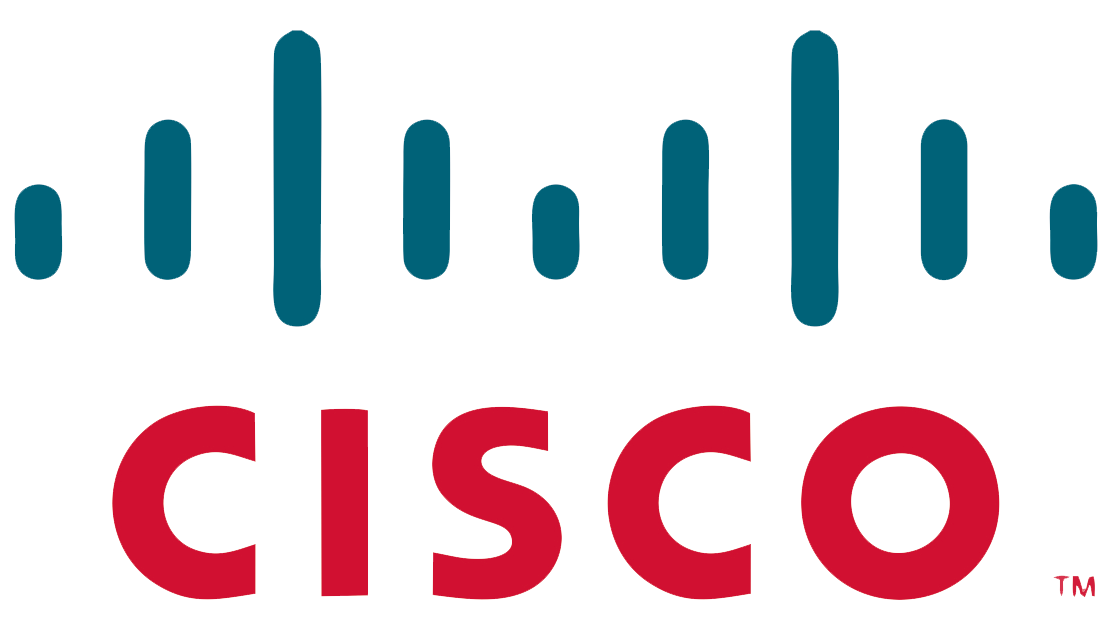 Create a boost with your unique ideas using Avada.
Proin eu varius felis. Pellentesque hendrerit elit ornare, ultricies ante eu, vestibulum dui. Quisque venenatis sollicitudin felis eget dictum. Aliquam tincidunt felis orci, ut malesuada ligula malesuada in. Integer lacinia nulla eget nunc lacinia.
Avada makes your job easy! Why wait to improve your workflow? Join the
400,000+ satisfied customers!